Kite 4 Line Handles-36cm with Wrist Leash
Safety System For Stunt Kite Power Kite
Length 36cm, suitable for 5 sqm and below.inner core with high strength plastic steel, red and blue EVA outsourcing softness while protecting hand, a clear distinction between the right-hand; Up and down ropes are using Dyneema cored wire, Red,Blue and Gray color line to distinguish up and down line and the right hand, 1-4 digit number indicating a more accurate flying line connection;Wrist Leash Safety System:High quality nylon webbing and soft neoprene pads, prolonged use of increases comfort; rubber band jacket hollow webbing, rope strength increase security and protect the rubber band is not broken; Red and blue rope and red and blue woven wrist band distinguish between left and right hand.
• Condition: Brand New
• Size: 8cmx8cmx36cm / 3.15x3.15x14.17in
• Weight: 360g
• Material: Nylon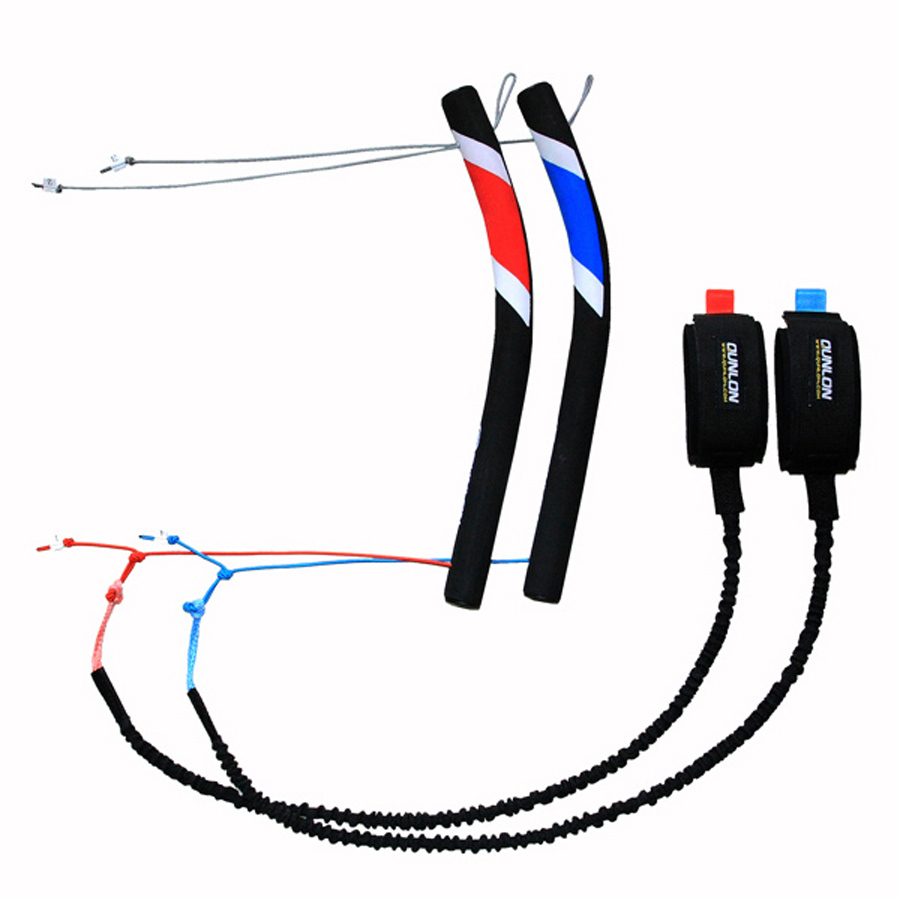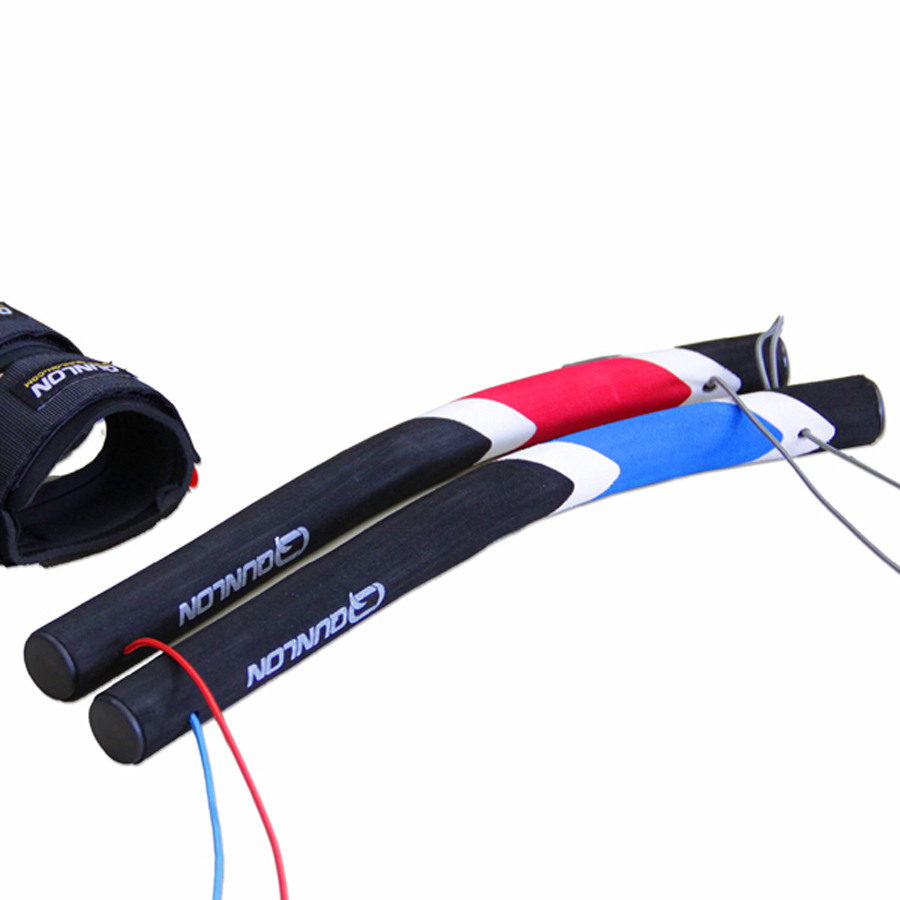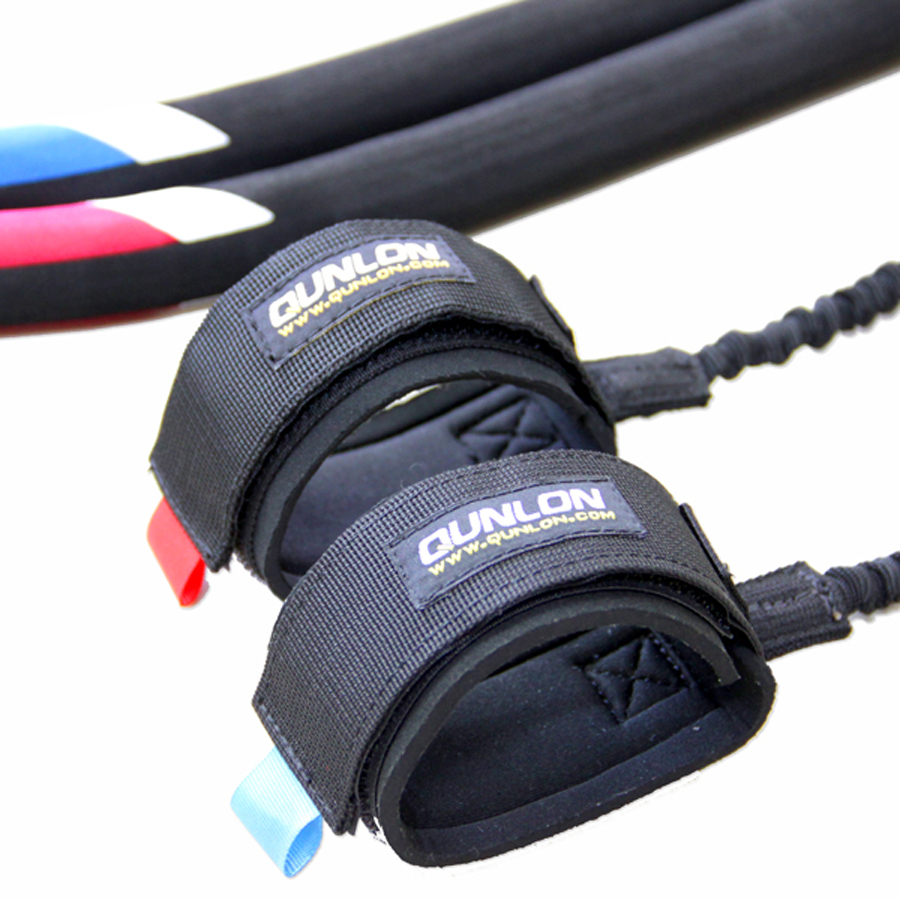 NOTE:
Package included:4 Line Handles-36cm with Wrist Leash Safety System
• We pack this item in a cardboard box for additional protection.
• We provide you with a delivery confirmation receipt for easy tracking.
• Please feel free to email me with questions about this item. Also please check my other listings.
Thanks For You Looking !!!