Quad Line Power Kite Dyneema 4-Line Flying Line
Sets 250kg x 25m x 2 / 180kg x 25m x 2
Consider Dyneema Basic a budget line. Best used to replace your polyester kite lines that came with a beginner kite or if quality is not that important. also can be used for kite lines for Buggying, Kite Surfing or Snow Kiting .
Dyneema is Poly-Ethylene based filament lines. produced by gel-spinning ultra-high molecular weight polyethylene (UHMWPE). These fibers are chemically inert, and independent studies have confirmed that Dyneema performs well in dry, wet, salty and humid conditions, as well as other situations where chemicals are present. Strong resistance to photo degradation when exposed to UV light. The high UV resistance of the fiber ensures continuing high performance.
Dyneema line that has extremely high tensile strength and ultra-low elongation. Unique coating enhances durability, improves fiber-to-fiber abrasion resistance and protects it from harmful UV rays.
• Condition: Brand New
• Material: Dyneema
• Line: 250kg x 25m x 2 / 180kg x 25m x 2
• Weight: 170g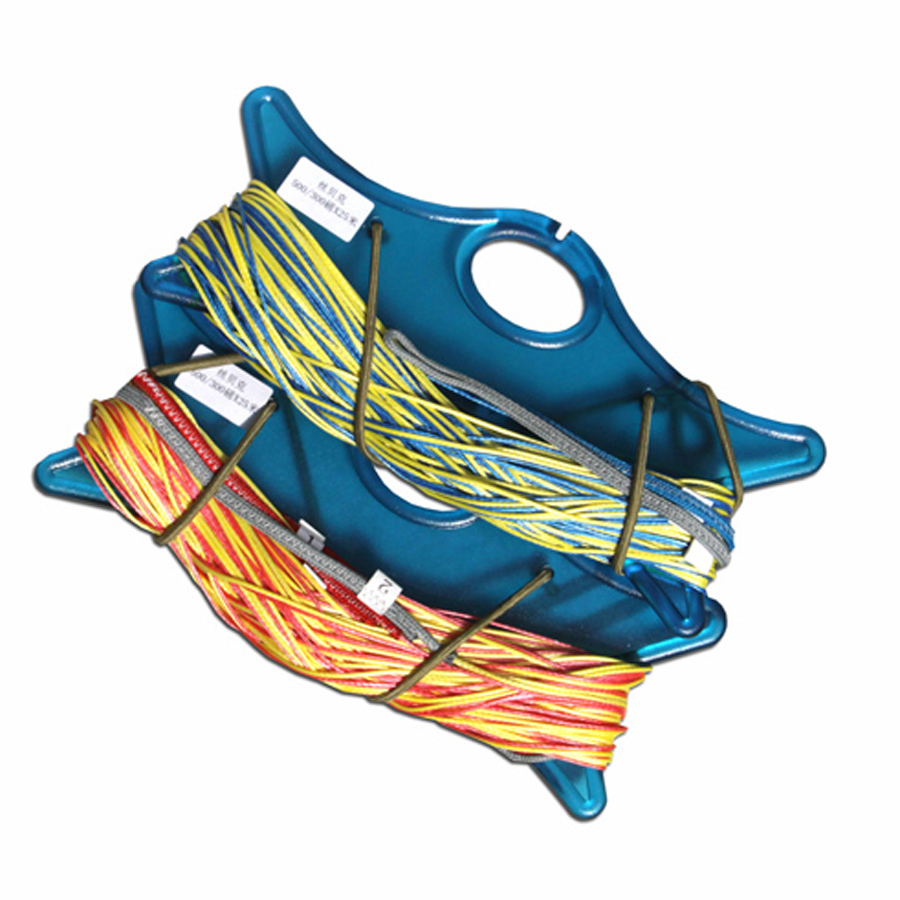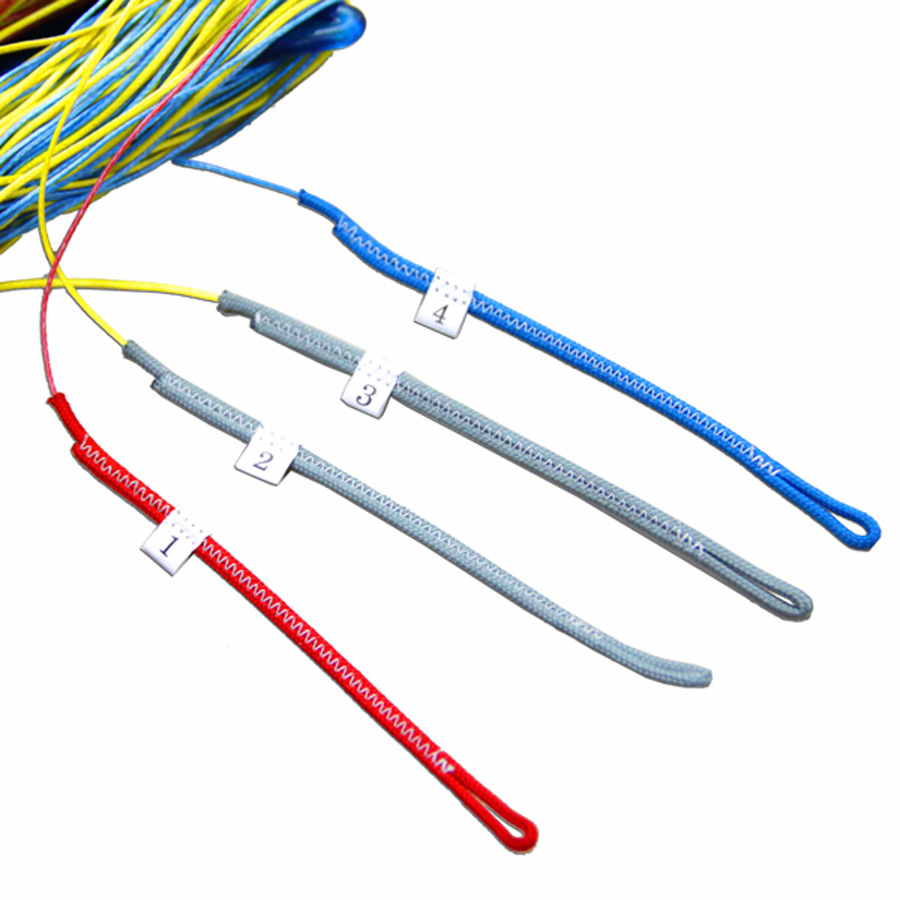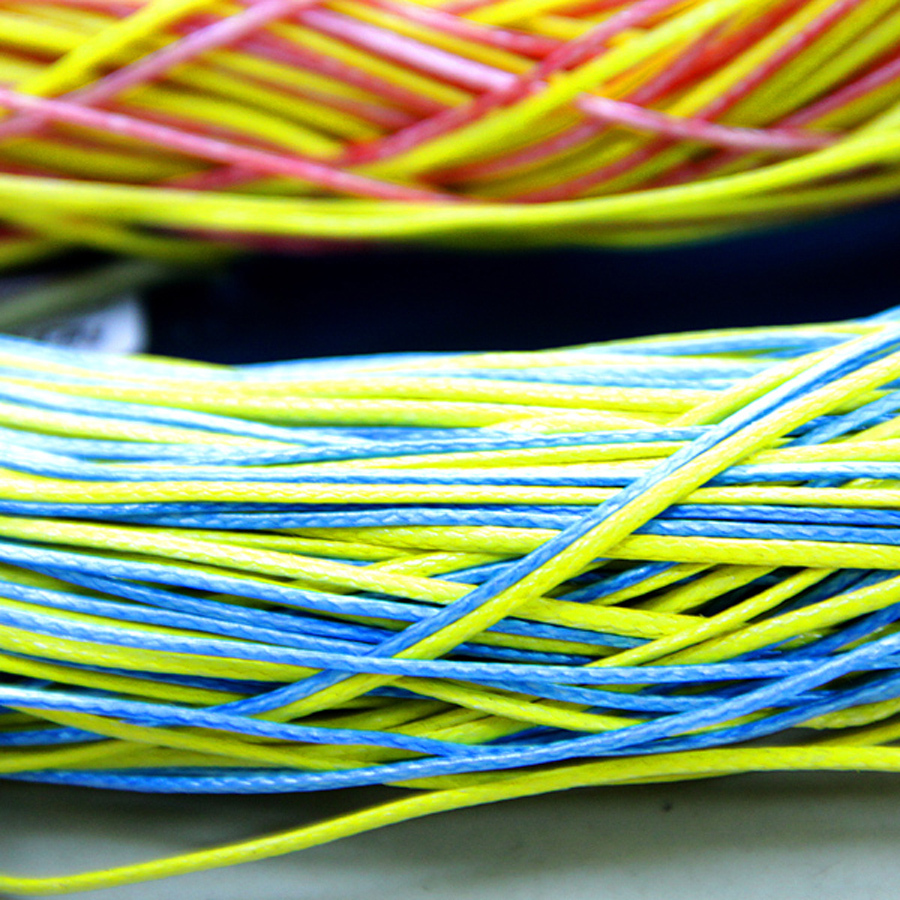 NOTE:
Package included: 4-Line Flying Line Sets 180kg x 25m x 2 / 100kg x 25m x 2.
• We pack this item in a cardboard box for additional protection.
• We provide you with a delivery confirmation receipt for easy tracking.
• Please feel free to email me with questions about this item. Also please check my other listings.
Thanks For You Looking !!!