3 Sqm Green W3 Power Quad Line Parachute Kite /
Include Flying Line and 4-Line Control Bar
This W3 is quad line power kite,you can use it with 4 lines and 2 handles to control it for more precision flying and maneuverability. The W3 is perfect for introduction into the exciting world of power kiting including kite buggying, mountain boarding or snow kiting.
The W3 is the perfect gift for friends and family or anyone who is looking for a safe and exciting way to learn the fun sport of power kiting. Help introduce new pilots to power kiting without any stress and watch them fall in love with kiting with safety and extreme amounts of fun.
• Condition: Brand New
• Size:3 sqm
• Height:3.51ft / 107cm
• Width: 10.33ft / 315cm
• Weight: 2.06kg( include the fabric bag and flying tools )
• Material: 40D Ripstop Nylon
• Wind Range: 1MPH-24MPH
• Line: 180/100kgX20mX4
• Handles: 4-Line Control Bar with Wrist Leash Safety System.
• Attachment: 1-Fabric Bag.2-Instruction Book.3-180/100kg x 20m x 4.4-4-Line Control Bar with Wrist Leash Safety System.
• Flying Line: 200 to 300 lbs suggested (not included)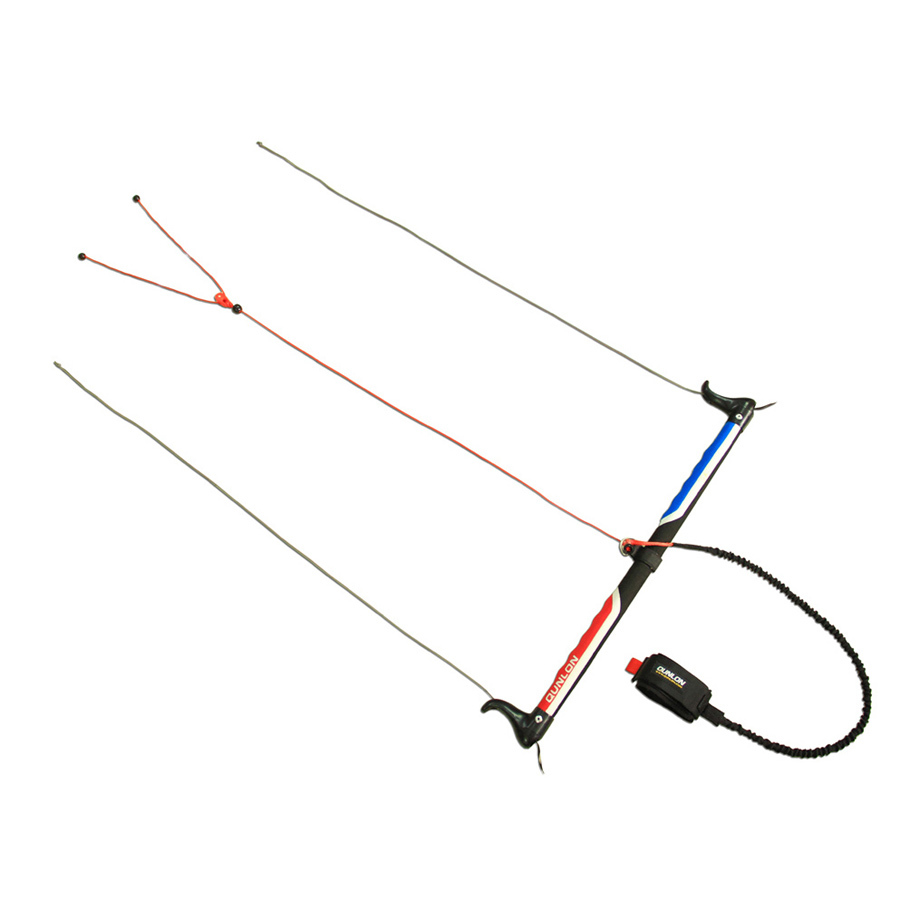 NOTE:
Package included:1 x 3 Sqm W3 Power Quad Line Parachute Kite / Green.Include Flying Line and 4-Line Control Bar.
• We pack this kite in a cardboard box for additional protection.
• We provide you with a delivery confirmation receipt for easy tracking.
• Please feel free to email me with questions about this item. Also please check my other listings..
Thanks For You Looking !!!